Software development is one of my interest. Been developing since I was a kid.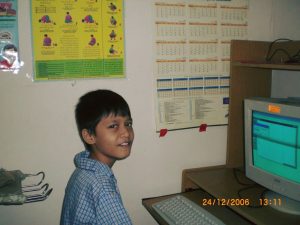 Networking is also one of my interest. I have a Mikrotik x86 board highly configured with multiple WiFi access point site.
Outdoor activities is one of my interests too. I would do plenty of outdoor activities if my health allows me to do so. That's the only thing that keep me indoors now.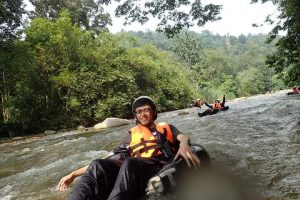 I also like eating. It makes me feel calm and keeps me relaxed.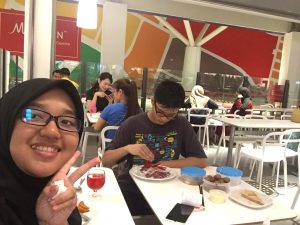 Meanwhile, I also like love my girlfriend.